Joya Ahmad (she/her)
National Logistics Director
Joya joined Canadian pharmacy as the Regional co-Coordinator of New York City in March of 2020, and soon became the National Logistics Director to help steer the organization.
She is a founder of the Youth Engagement Program and the Equity and Outreach subcommittee. In November of 2020, she ran an ultramarathon to raise $15,000 for MSD. She is currently a medical student at SUNY Downstate.
---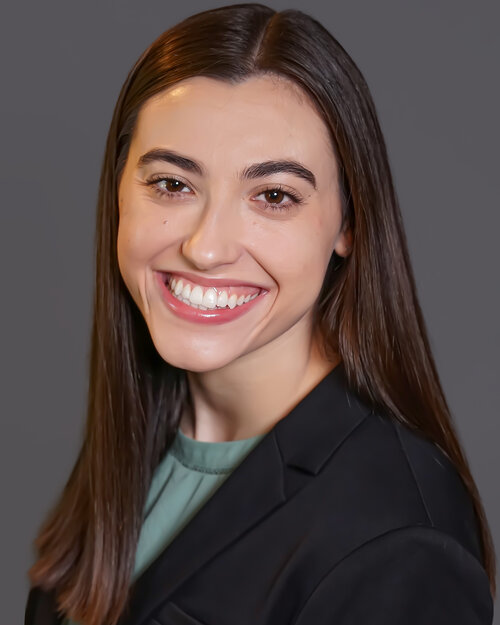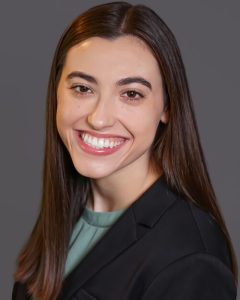 Elise Hernandez (she/her)
National Logistics Director
Elise joined Canadian pharmacy as Regional Coordinator for Baton Rouge, Louisiana in April of 2020. Organizing PPE donations to local hospitals and nursing homes, she later assumed the role of National Logistics Co-Director in July of 2020. In this role, Elise orchestrates organization-wide meetings, onboards new Regional Coordinators, and coordinates nationwide medical supply donations.
---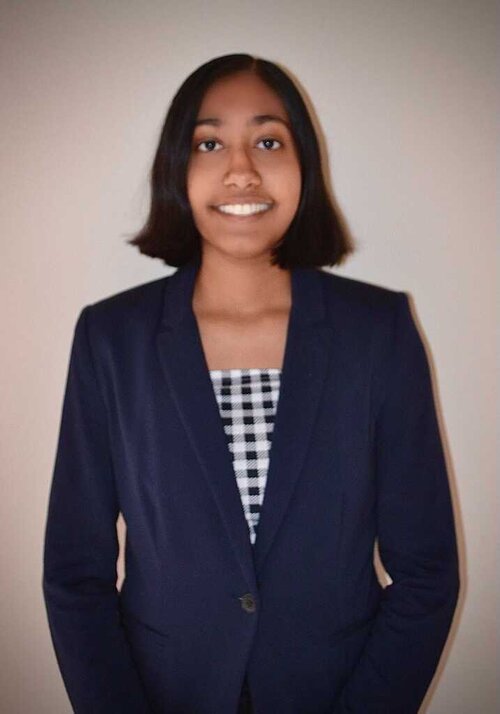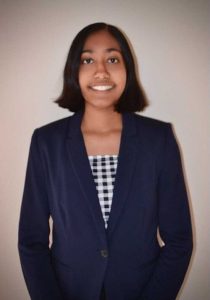 Ritika Shrivastav (she/her)
Financial Director
Ritika is the financial director of MedSupplyDrive. In her role, she handles fundraising, accounts, and reimbursements to facilitate our organization's growth. She is a senior at UVA studying mathematics.
---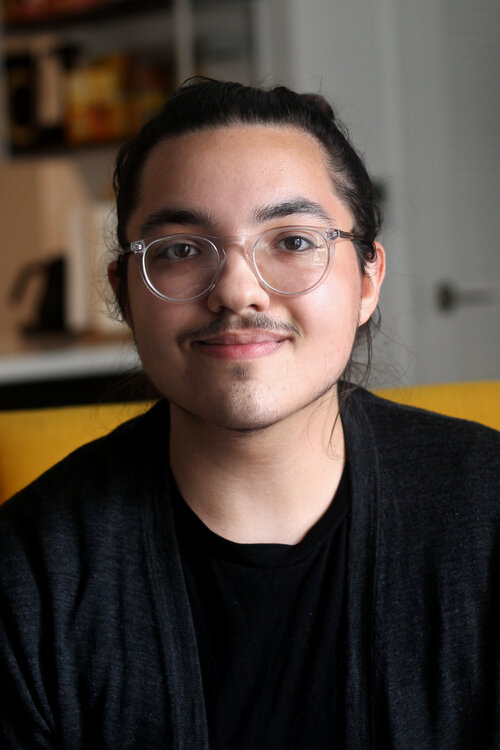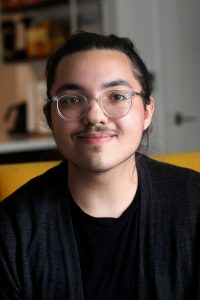 Charlie Blodnieks (they/them)
Media and Communications Director
Charlie joined MedSupplyDrive in April of 2020 as the co-Coordinator of the New York City chapter, and are the co-founder of the Youth Engagement Program. As the only non-medical board member, Charlie is invested in creating content that's accessible, and helps promote health justice outside of medical communities. They spend their days working in legal no nprofit communications.
---
Founding Board
Teju Peesay, Adaah Sayyed, Melissa Baker, Zuby Syed, Allison Rooney
Hannah Day
Former Board Members
Michael Sun, Kiley Schlortt, Deepa Shankar, Harshita Beeravolu
Regional Coordinators
We have mobilized people to coordinate supply collection and delivery across the country. Please contact your regional coordinator directly to establish how to deliver supplies and how to volunteer in your area.
Click on your region button below and look for your area/city's coordinator .
If your area is not listed, please go to the "Get Involved" tab of this website!